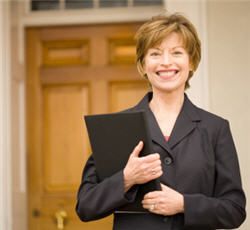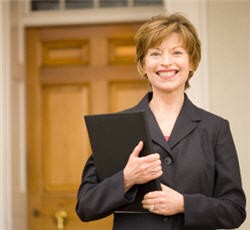 Please contact us for more information about new housing developments near you!
Chetty Builders, Inc
511 Schoolhouse Road, Suite 100
Kennett Square, PA 19348
Office: (610) 444-8880 ext.105
Email: Sales@ChettyBuilders.com
Fax: (610) 444-8891
* required field
We Want to Hear From You!
Chetty Builders is excited to talk to you about our new homes for sale in Pennsylvania and Delaware. Our helpful staff is standing by to answer all your questions about Chetty homes. We'll be glad to guide you through the process of selecting one of our quick move in homes, or to find out more about custom home designs. No matter what type of home you want, Chetty Builders will make sure you get exactly what you want in the neighborhood of your dreams!