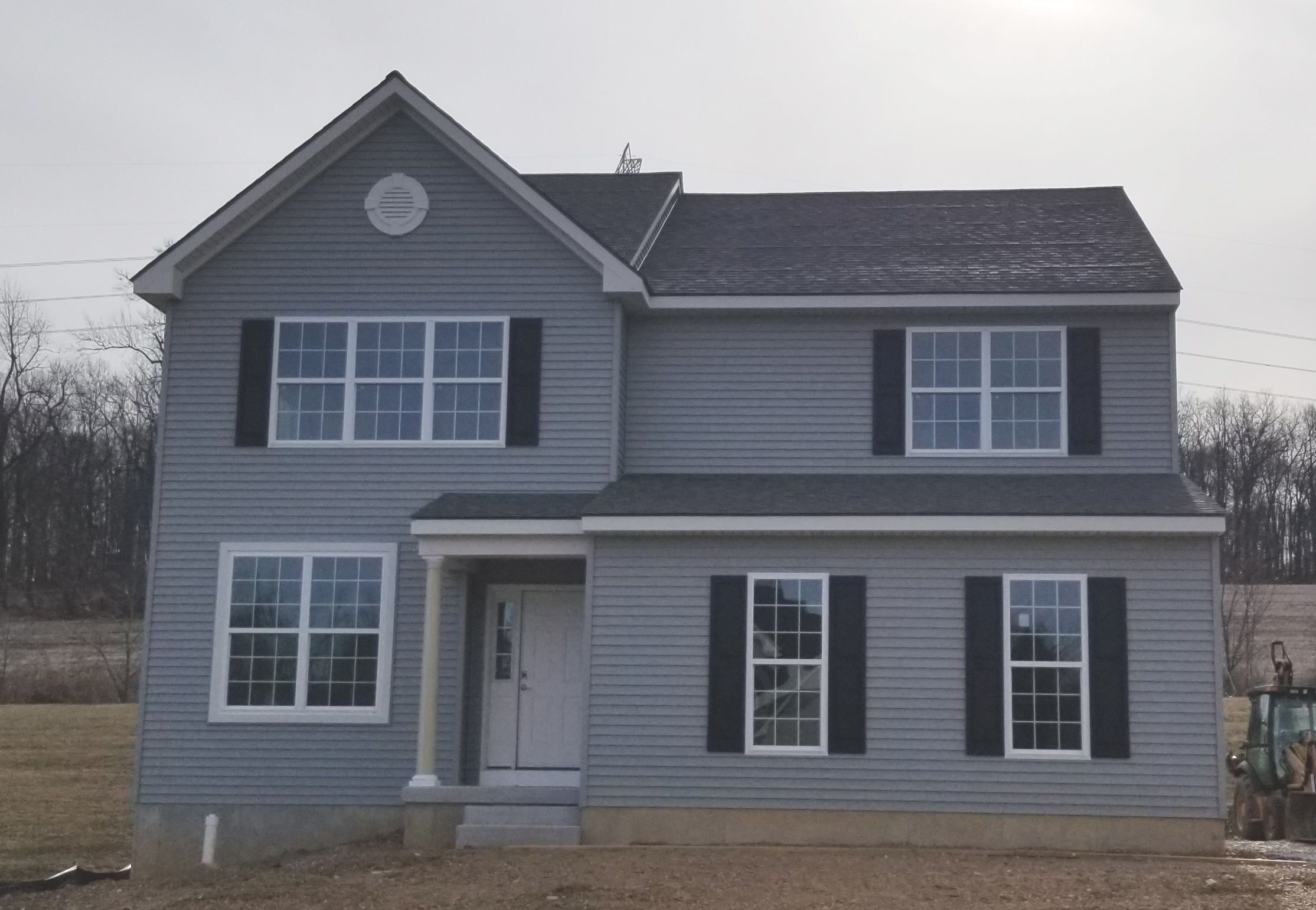 15 Steps to Building a Home
October 22, 2020 12:35 am
Building a house is an energizing process, but it can also feel overpowering. There are endless choices to be settled on, and a large number of these choices will affect the expense of building your custom home.
To help eliminate the trouble associated with following custom home development, we have made a custom home structure agenda. You can promptly recognize where you are currently at in your new home development with this agenda.
While each homebuilder has a marginally unique structure measure, we have found that these are the fundamental strides of building a home.
Select a lot
Everything begins with picking a real estate parcel. The most well-known approach to discover a great deal is through a dealer or realtor.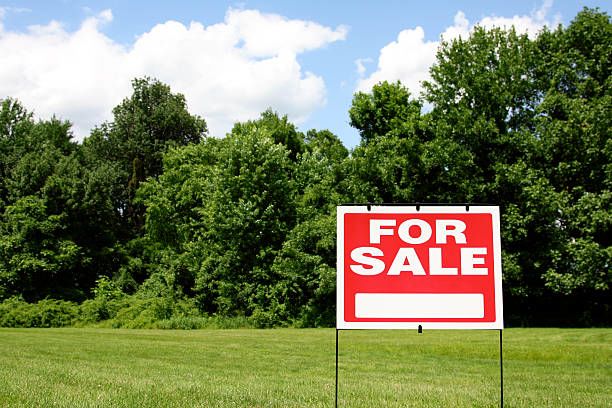 It's imperative to take note that only one out of every odd kind of land is helpful for each sort of home. You want to find a lot that will be suitable for the type of home that you're envisioning. A good tip is to do a survey on the property to know exactly what you'll be buying and if the land is suitable for a well or septic system or if you have access to the public utility taps.
Recruit a custom home builder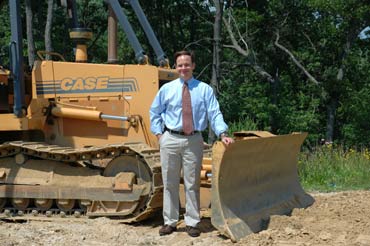 When you have found the ideal lot for your home, it's time to enlist a custom home developer. At Chetty Builders our promise is to create a unique home building experience starting from day 1 until well after settlement. Our team's passion and commitment are translucent through our hands-on, personalized approach.
Draft preliminary home plans
On the off chance that you have your own custom arrangement, you can bring your arrangement and go over the subtleties with us.
Note that the house configuration must stick to the general designing principles outlined in the construction standard. Also, in the event that you are working in a region, the principles of the region must be understood to guarantee that the new home arrangement is reliable with any contracts they may have.
If you don't have your own select custom home floor plans, then we suggest some of our most popular styles.
Applewood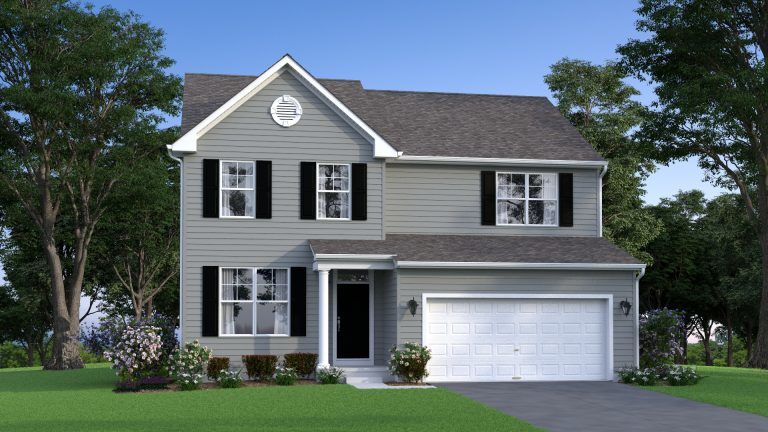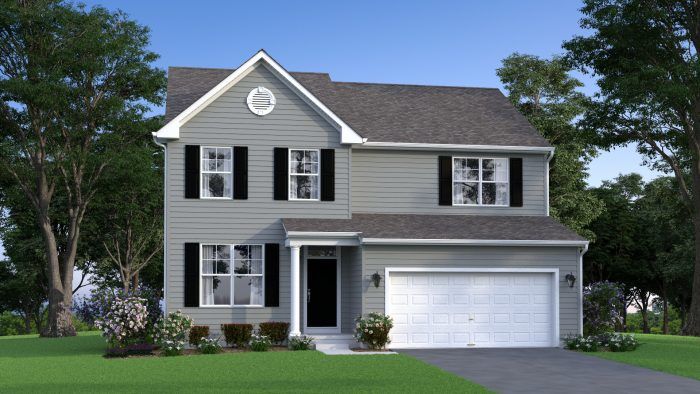 Belmont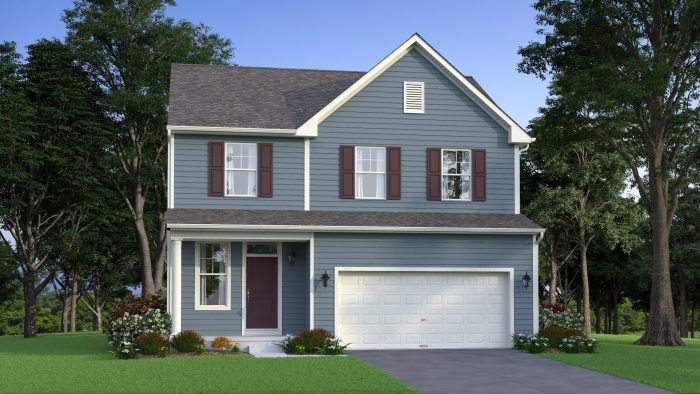 Cortland
Dayton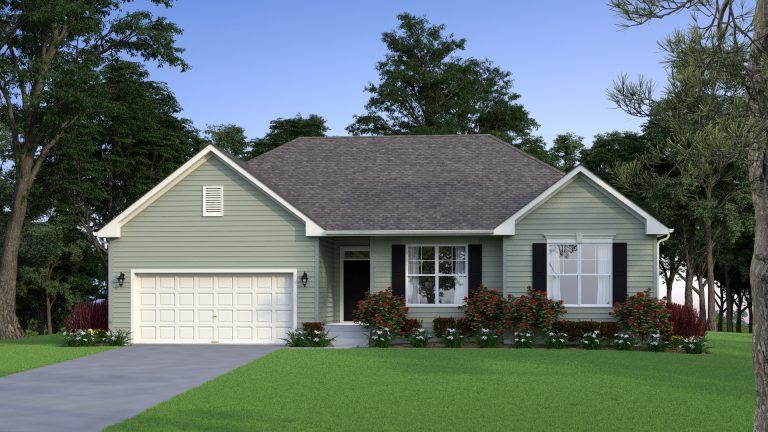 Site preparation
Setting up a lot for the building is crucial for your new home development. An arrangement for utility associations must be made along with the placement of the house, driveway, garage, and any site planning. Also, many lots will need to be graded to ensure that there is proper drainage that is away from the home.
Start Construction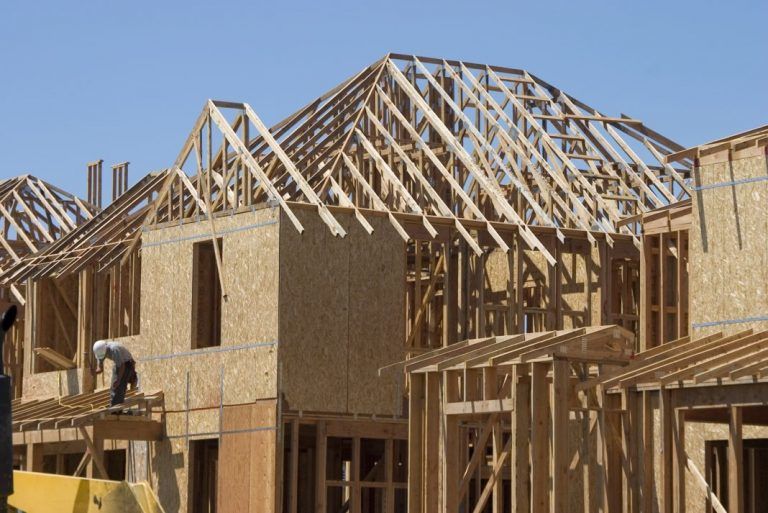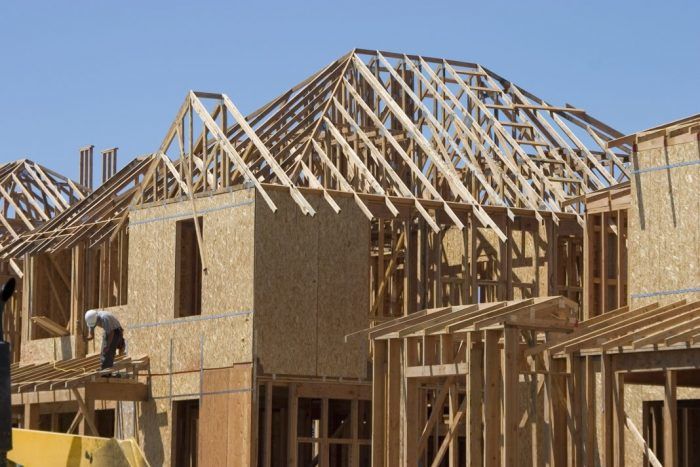 Your new home is at long last ready to be manufactured! At Chetty Builders, we assemble your home as it was done in the good 'olé days: brick by brick. We start with the establishment of your home. This could be digging a basement or digging footers for your home.
Harsh framing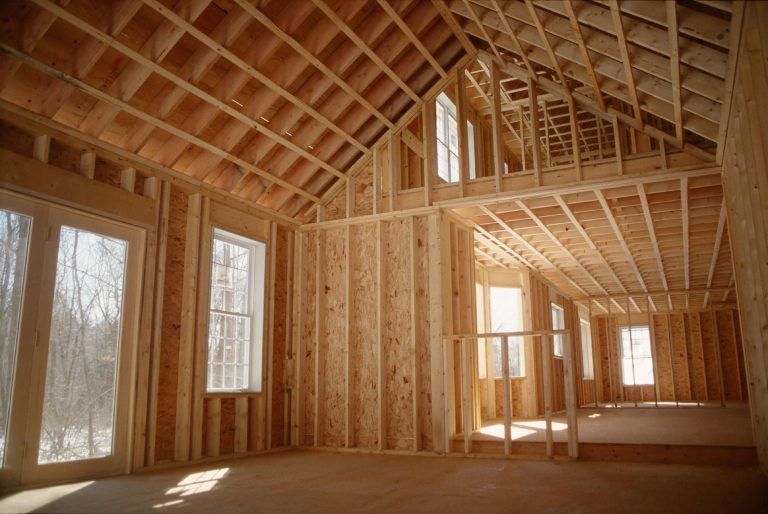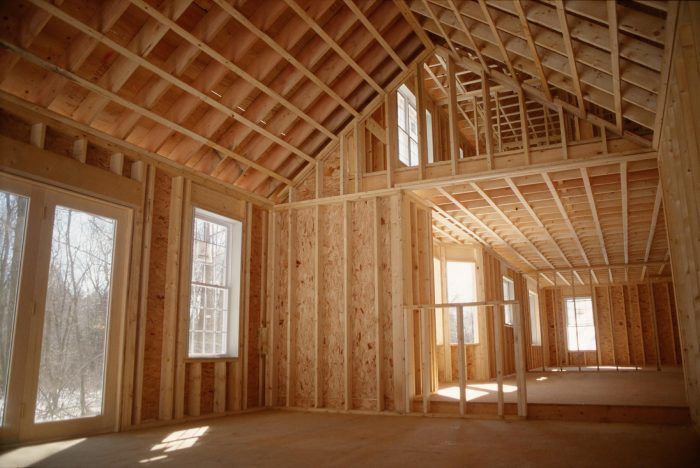 As the name infers, we're at that point of constructing the structure of your home as indicated by the plans and determinations recently settled. Harsh outlining constructs the floors, dividers, and rooftop, making the shell of the house. The windows, entryways, and a house-wrap obstruction are included in the framing of this.
Air conditioning
Ventilation work is introduced for the warming, ventilation, and cooling (HVAC) framework. Air conditioning vent pipes are introduced through the rooftop, and insulation is introduced into the floors and ceiling.
Electrical and plumbing
During HVAC arrangement, we position the plumbing pipes and the electrical wiring through the roofs, floors, and inside dividers of your new home.
Complete drywall and interior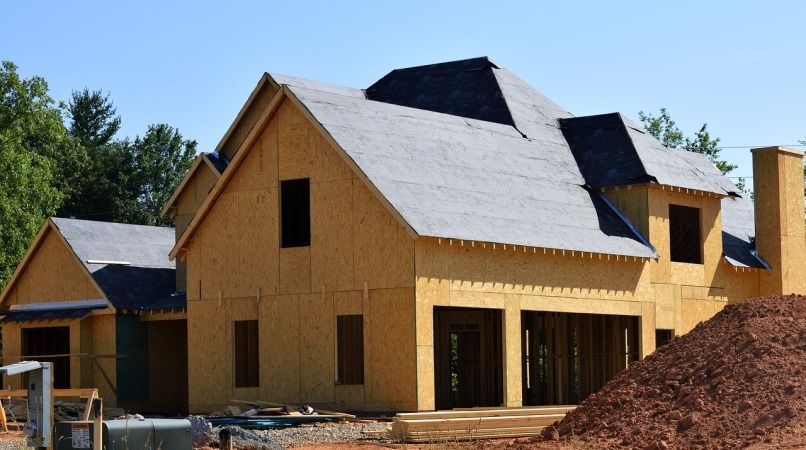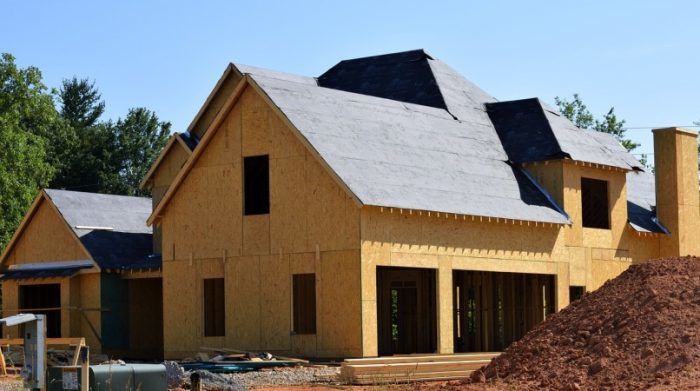 Next, we hang drywall, and as a rule, after the drywall has been hung, we apply a groundwork layer of paint.
Inside segments like entryways, shaping, cupboards, ledges, racks, and inside trim are then introduced before definite artwork.
Introduce vinyl or hard-surface flooring
It's time to install some vinyl or hard-surface flooring, such as ceramic tile and hardwood flooring, once the above products have been completed.
Wired light fixtures, sockets, and switches. Sinks, bathrooms, and faucets are often set in place. Then mirrors, shower doors, hardware, carpeting, and other final things will be mounted.
Outside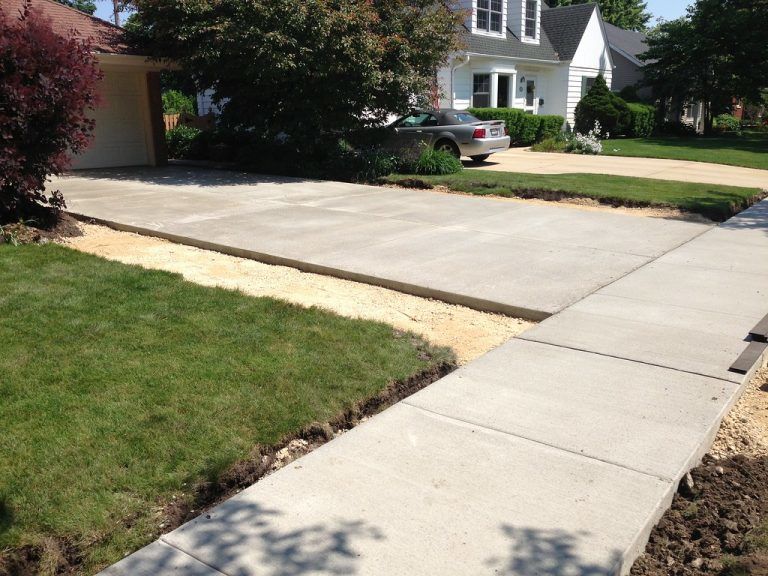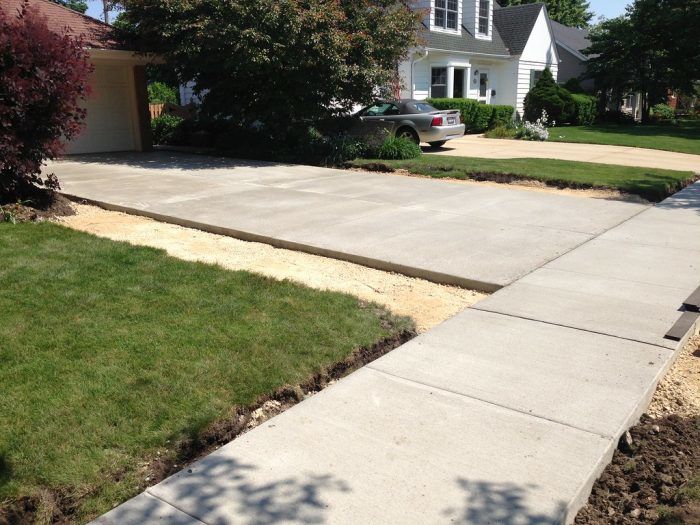 If included, the interior and exterior construction for your house is closely accompanied by any new driveways or exterior walkways such as sidewalks and patios. The driveway is poured immediately after the base is done in several cases.
Pre-settlement walkthrough
This is the moment for you to analyze our work and try not to be overwhelmed with the excitement about your new house. We're going to walk you around your new home so that you can become acquainted with the different systems.
Closing and occupancy
At Chetty Builders we construct your home from beginning to end. Your home will be prepared for move-in once we have finished it.
Each step in building a custom home is loaded with choices to make. We are here to help walk you through the cycle of choice with extra special care. If you have any inquiries anytime, don't hesitate to get in touch with us!
Categorised in: Homeowner Tips
This post was written by Tech Studio