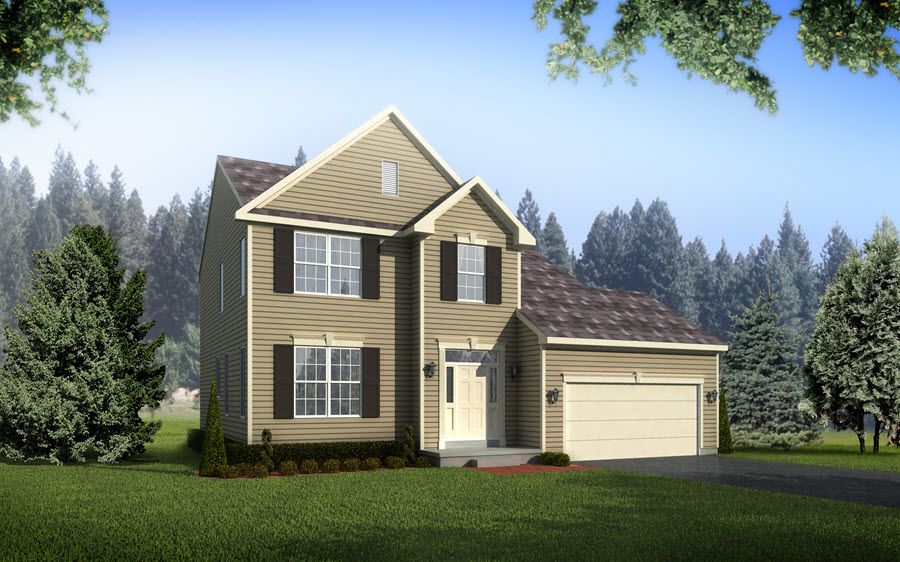 Open House for New Construction Homes in Chester County
Don't miss our open house on Sunday, April 10, 2016, from noon to 4:00 PM. Join Chetty Builders at The Reserve at Parkesburg Knoll to see how inexpensive and elegant new built homed can be. If you want a chance to tour the finest new construction homes in Chester County, this is a great opportunity to do it.
The Finest New Construction Homes in Chester County
Chetty Builders is known throughout eastern Pennsylvania and northern Delaware for the high quality of their new home developments. The Reserve at Parkesburg Knoll features big homesites with a friendly feel. While the sites have a homey, secluded feeling, you're still just minutes away from important roads like Route 1, Route 18, and I-95.
You'll really love the Reserve at Parkesburg if you're an Amtrak rider. It's only a couple of miles to the nearest station! There's lots of convenient shopping nearby, too. You'll enjoy easy access to local restaurants and shops, and fresh fruits and vegetables are available at local farmer's markets. The Reserve has all the benefits of urban life with all the peace and tranquility of living in the country.
No Need To Imagine the Rooms
It's fun to see floor plans and elevations when you're in the market for a house. However, nothing can compare to walking through your potential dream home. You'll get a real feel for the way the sunshine comes in the big windows. You can see what your neighborhood will look like. You'll be able to run your hand over the counters in the gourmet kitchen, and turn the doorknob as you enter the master bedroom. There's really no substitute for experiencing a new home in person.
An Open Invitation
If you've been wondering if a new home in Parkesburg would be right for you and your family, wonder no longer. Drop by the Chetty Builders open house and see for yourself!

Tags: new construction homes


Categorised in: Chetty Builders News

This post was written by Lisa